MOPANI AND PROSPERO GET-TOGETHER TO TRAIN MDI AND NEAWAZ MEMBERS
THIS week Mopani Copper Mines Plc in collaboration with Prospero Limited held a productive training on the Incubation and Hatchery Initiative for Miners for Diversification Initiative (MDI) and National Ex-Miners and Allied Workers Association of Zambia (NEAWAZ) members in Mufulira and Kitwe.
In Mufulira, the training was graced by His Worship, the Mayor of the mining town, Mr Tanaeli Kamanga.
The collaboration between Mopani and Prospero was to implement Part 3, in a series of interventions to build capacity and resilience in the two associations, MDI and NEAWAZ.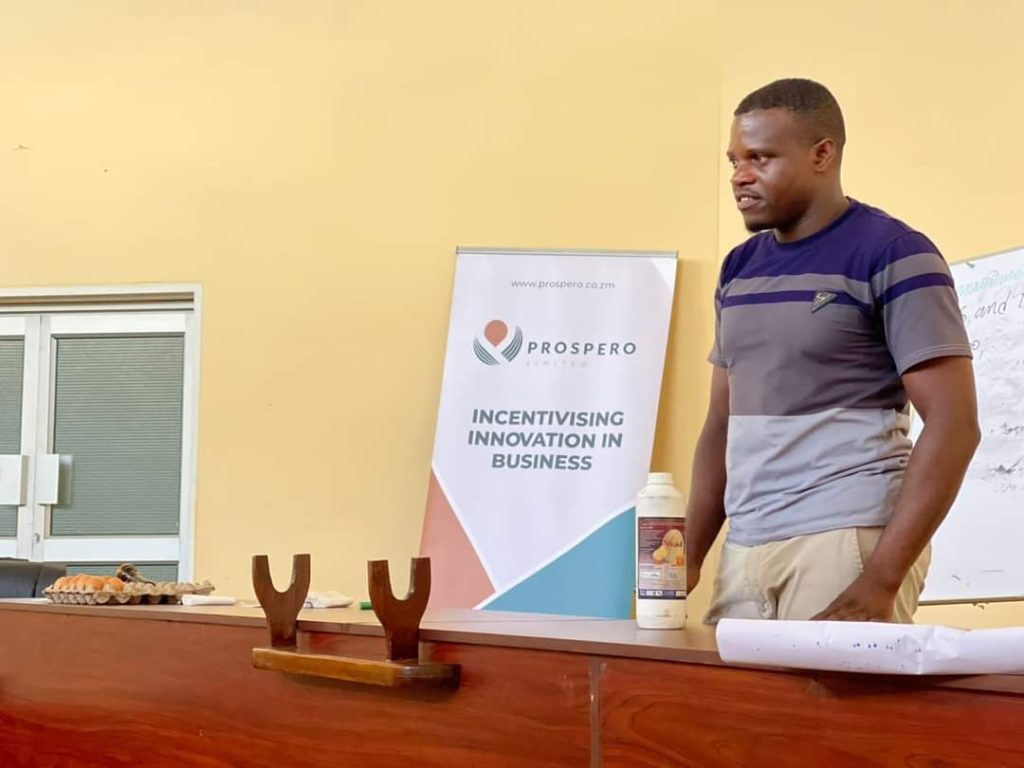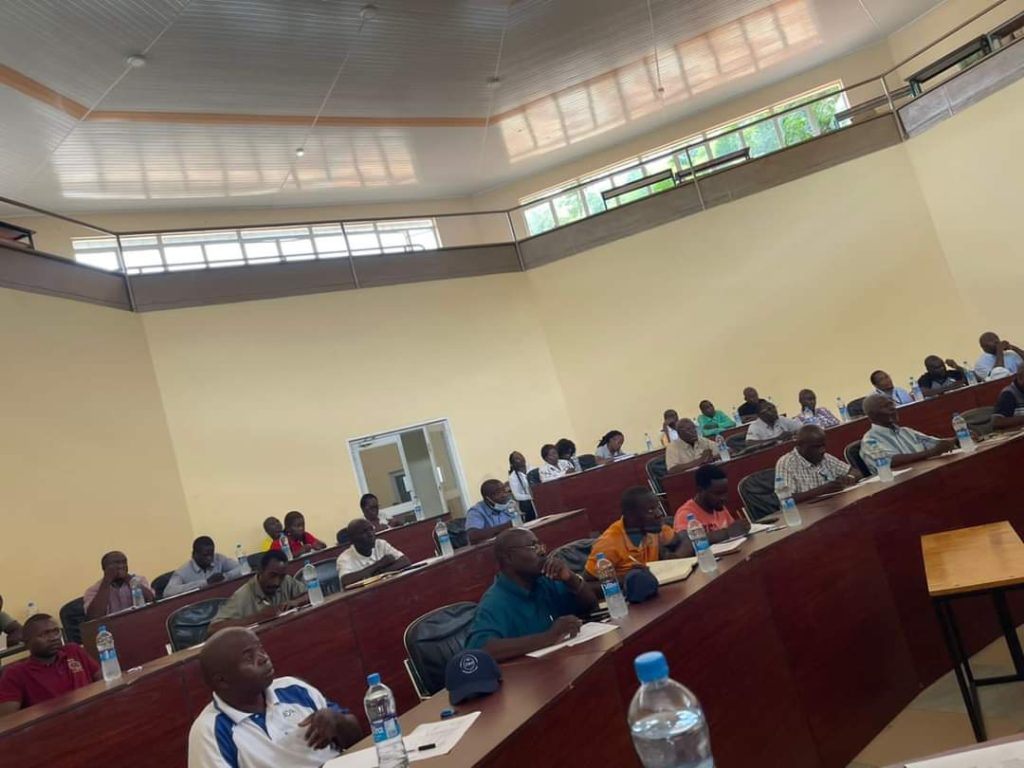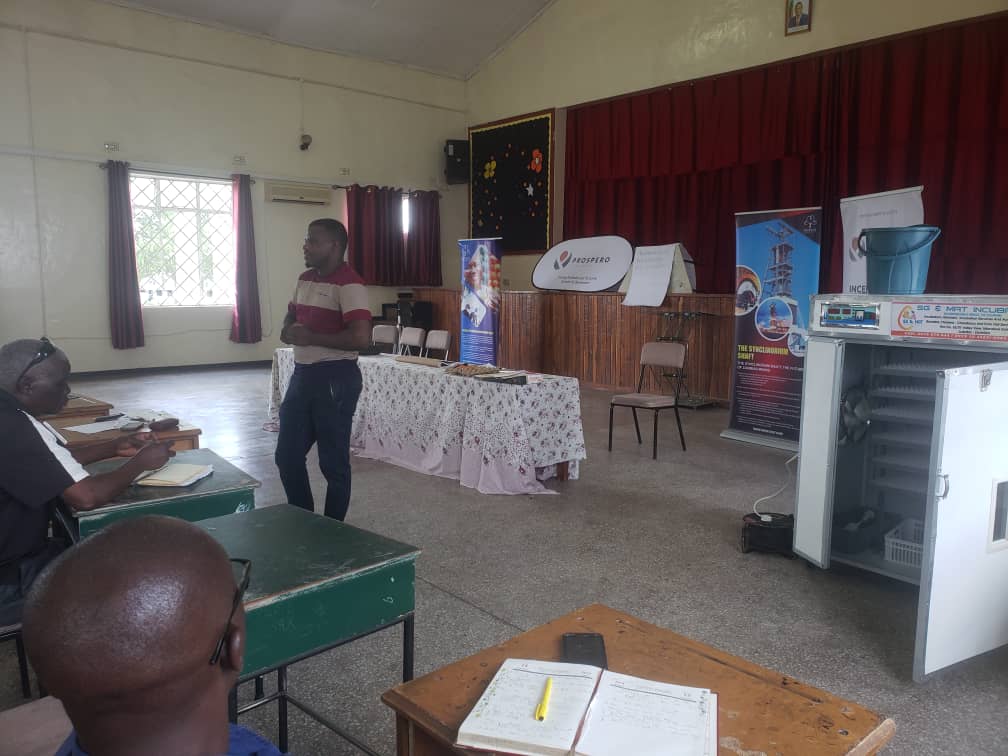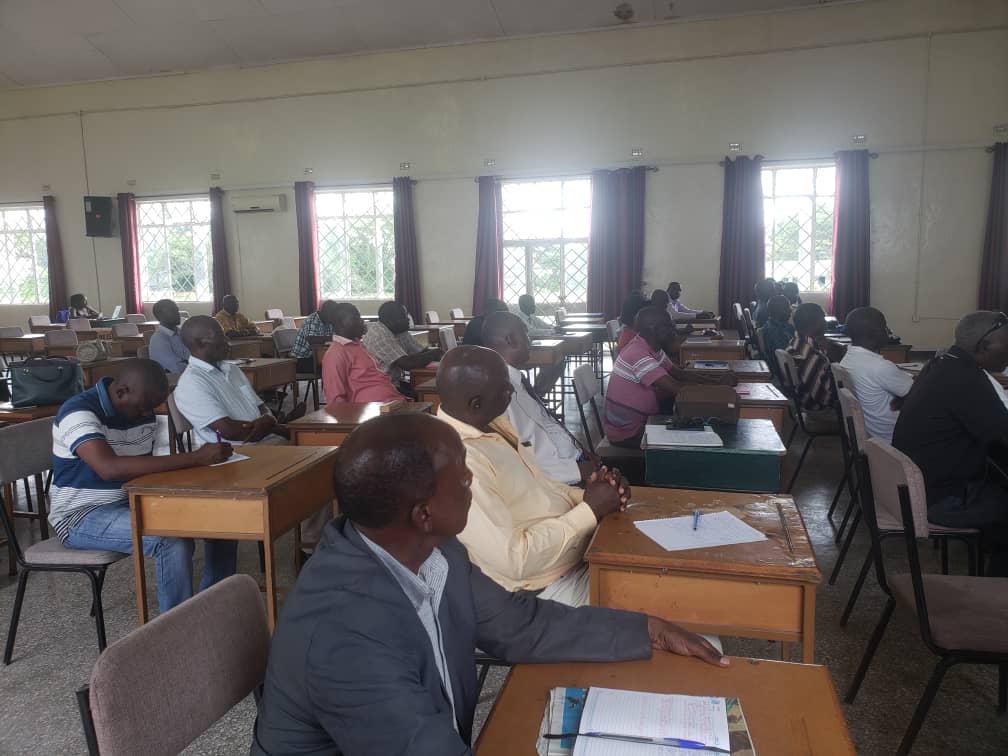 This speaks to Mopani's Corporate Social Responsibility (CSR) Strategy to build economic resilience in sustainable non mining dependent businesses – including Agri Business among its host communities.
Through this intervention, MDI and NEAWAZ with a membership of 13,000, are the beneficiaries of two solar powered incubators each.
A total of four (4) incubators at an approximate combined value of K60,000, will be placed in Mufulira and Kitwe to support the two associations.
Each incubator has the capacity to take over 1,000 eggs. In other words, the Kitwe- Mufulira market has now received an additional egg hatching capacity of over 4,000 eggs.
 #TheMopaniWay #capacitybuilding
#localcontent
#SMESupport
#Buildingresilience
#training