Mopani Copper Mines Plc is a multi-faceted mining investment with operations in Kitwe and Mufulira districts of the Copperbelt Province. The company's operations encompass the full range of the copper production chain: from extracting the ore underground to concentrating, smelting, refining and packaging the finished red metal for export.
A Zambian registered entity, Mopani Copper Mines Plc is owned by ZCCM Investment Holdings Plc (ZCCM-IH), a diversified mining investments and operations company with a primary listing on the Lusaka Securities Exchange in Zambia, and secondary listings on the London Stock Exchange in the United Kingdom and the Euronext Access Exchange in Paris, France. ZCCM-IH assumed ownership of Mopani Copper Mines Plc in 2021 after buying off the majority stake in the mine from Carlisa Investments – a joint venture between Swiss commodity trader Glencore and Canadian-based First Quantum Minerals – which ran Mopani from privatisation in 2000.
With a rich history in mining and processing dating back to the 1930s, Mopani's assets in Kitwe and Mufulira include underground mines, concentrators, a smelter and a refinery. Mopani Copper Mines Plc continues to upgrade its infrastructure by investing in new technologies to increase production and improve efficiencies. The new infrastructure includes three deep shafts (Synclinorium, Mindola and Henderson), which were sunk and equipped between 2014 and 2021 to extend the life of the mine by over 25 years, safeguard the existing jobs at both mine sites and ensure Mopani's continuous contribution to Zambia's economic development.
Mopani Copper Mines Plc remains committed to supporting the social-economic development of the host communities through its robust Corporate Social Responsibility (CSR) programmes. The company supports the development of sports, local enterprises, education, health, basic infrastructure as well as water and sanitation in the communities of Kitwe and Mufulira.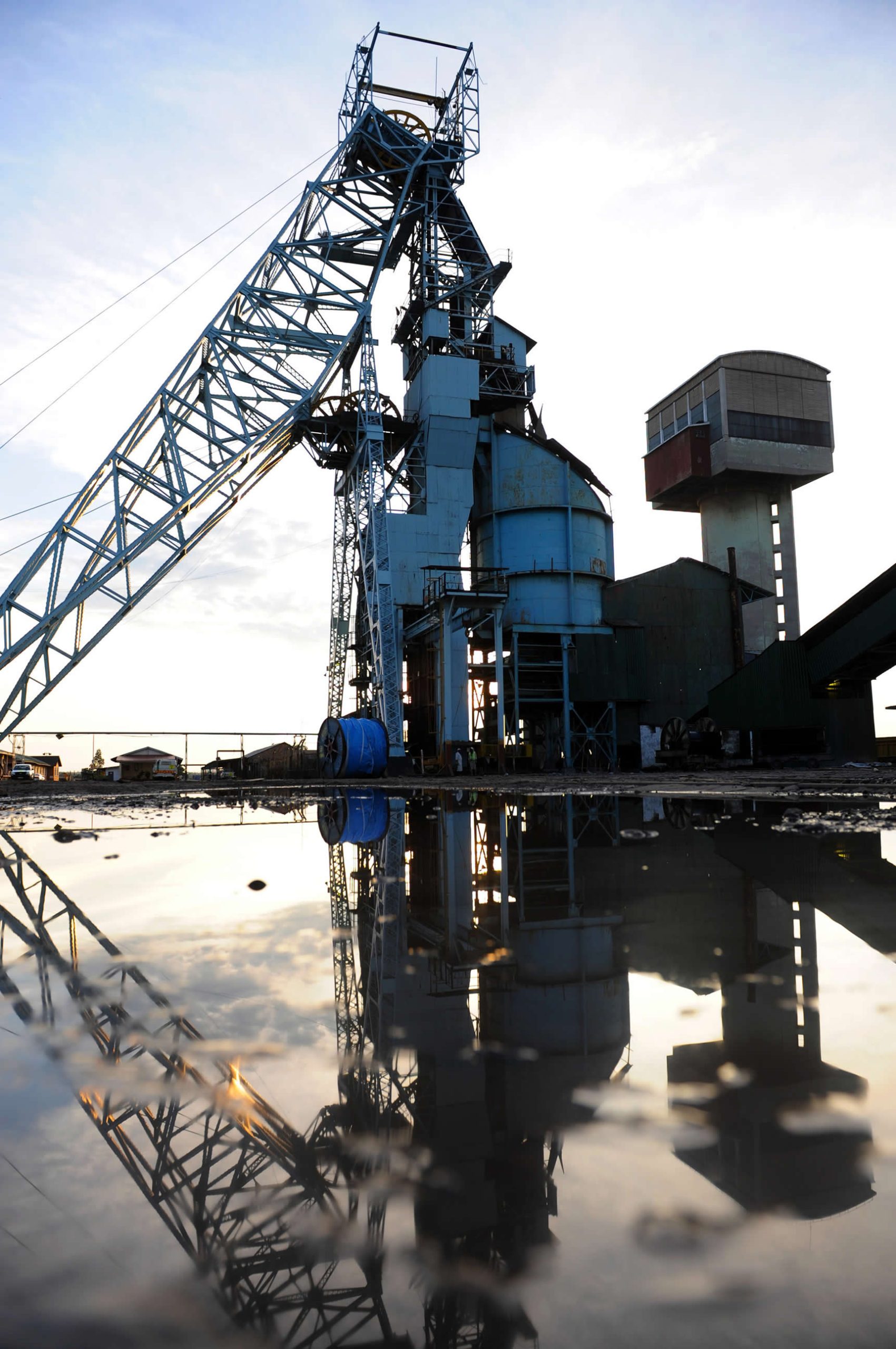 Want to know more about us?
Just download brochure...

MOPANI – MINING FOR THE FUTURE

Start