Smelter
Mopani has installed an environmentally-friendly brand new Acid Plant to capture SO2 emissions which affected Mufulira for over 70 years
Mopani Copper Mines PLC is committed to running a world-class environmentally sustainable mining operation. The company has completed the Upgrade of the Mufulira Smelter to achieve 97 Percent SO2 capture, thereby ending a 70-Year-old legacy of SO2 emissions.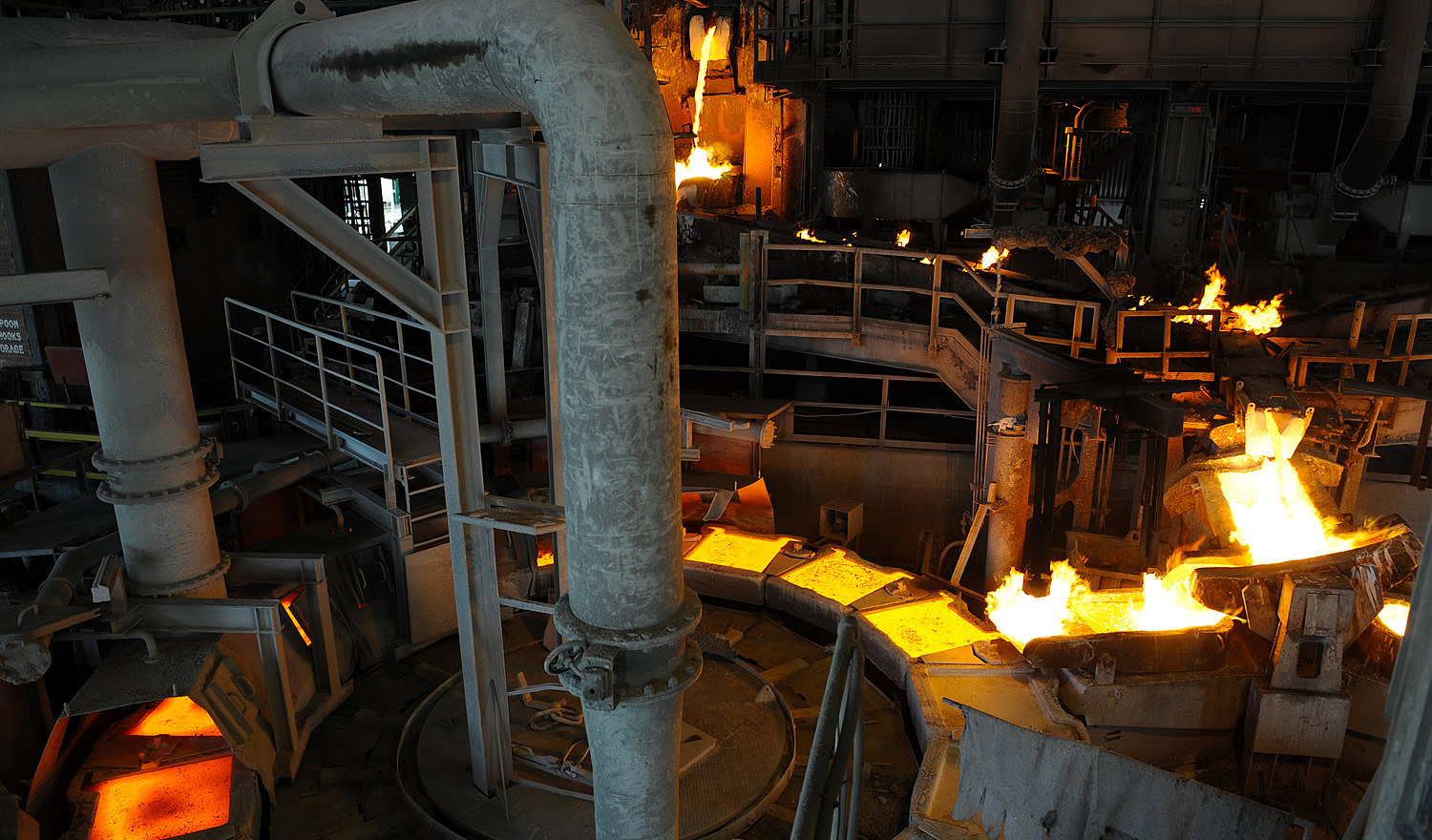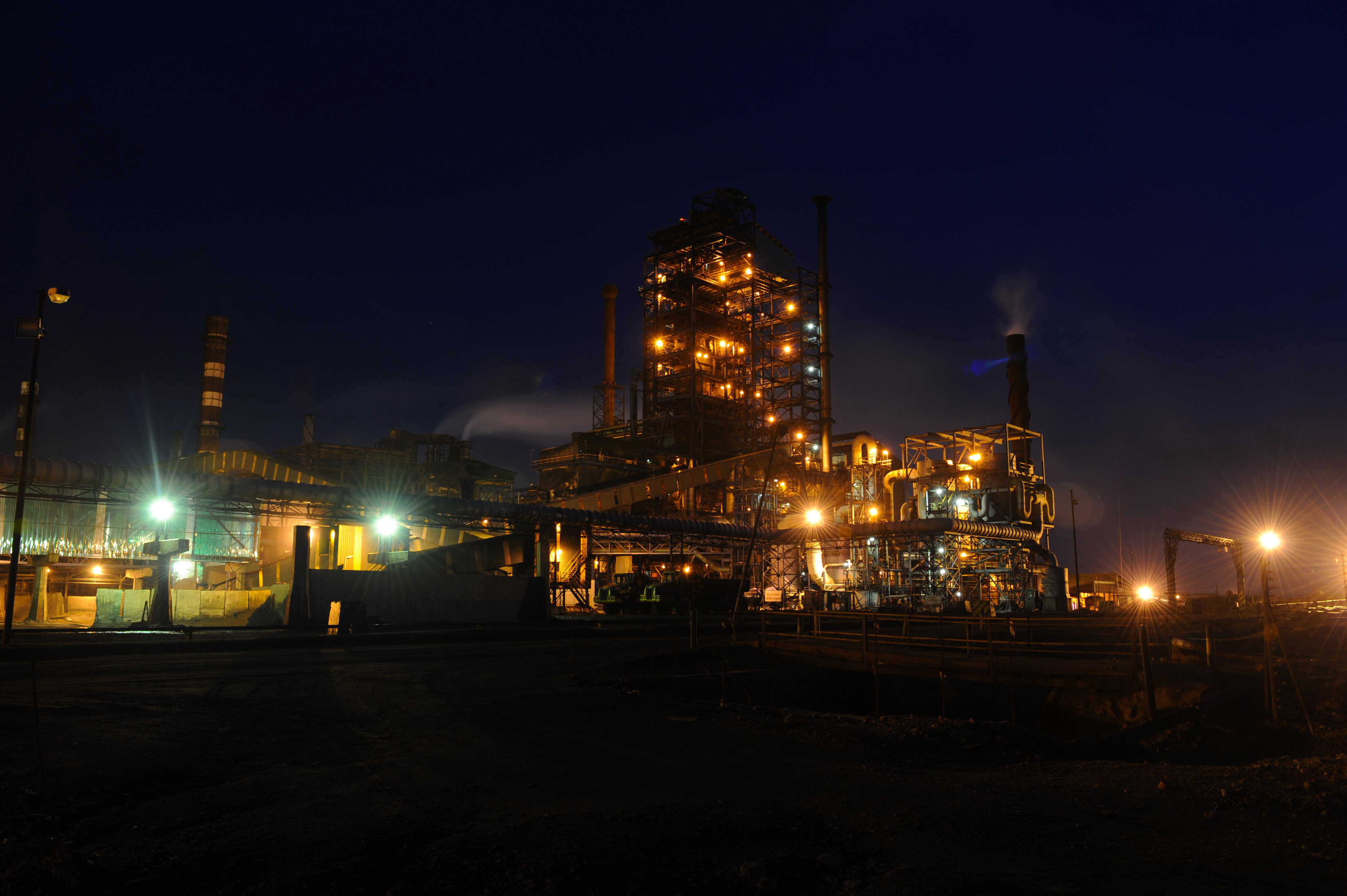 Refinery
Mopani Refinery's capacity is 220,000 tonnes of cathodes per annum
At Refinery, copper anodes coming from the Smelter are electro-refined to produce cathodes with 99.999 % Cu and conforming to the LME grade 'A' requirements.