Mopani Copper Mines PLC has announced new Executive Committees for Nkana Football Club and Mufulira Wanderers Football Club ahead of the 2022/23 football season.
At MTN/FAZ Premier League side Nkana Football Club, Mopani has appointed one of its management officials, Mr. Chikusi Banda, as the new Club President taking over from Engineer Joseph Silwamba, who now takes up the new role of Honourary Committee Member, being the immediate Past Club President.
For the Eden University National Division One League team, Mufulira Wanders Football Club, Mopani has retained incumbent Club President, Mr. George Katongo. Below is the full composition of the executive committees for the two legendary clubs:

Addressing the two executive committees in Kitwe yesterday (Wednesday, 13 July 2022), Mopani Copper Mines PLC Chief Executive Officer, Mr. Charles Sakanya, congratulated the appointees and urged them to ensure that they practice good governance, uphold high levels of integrity and formulate strategic plans to self-sustain and steer the Zambian giant football clubs to greater heights.
Mr. Sakanya tasked the new Nkana Football Club Executive Committee to win silverware in the 2022/23 Soccer Season while the new Mufulira Wanderers committee was tasked to win promotion back into topflight football.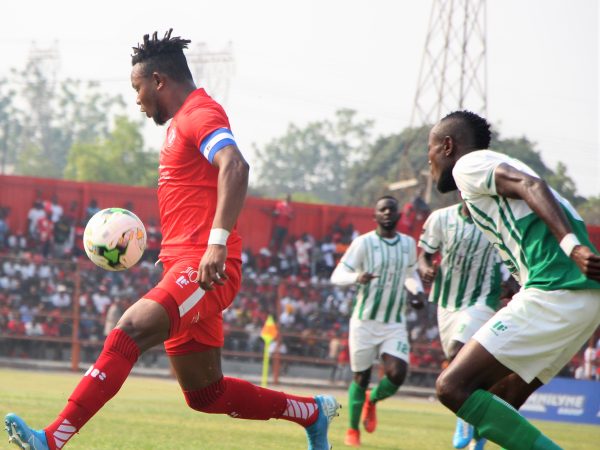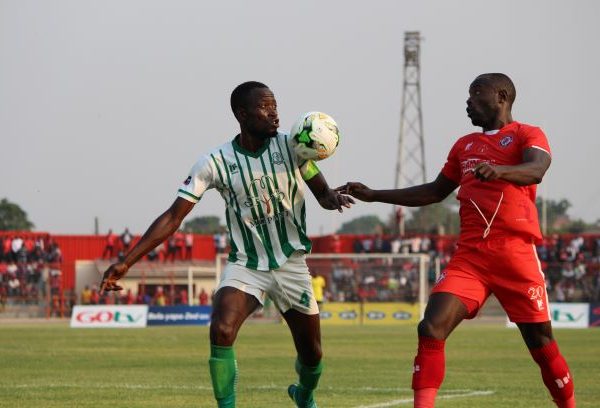 "You have a mammoth task ahead of you as you take up your roles in the two club executive committees. The road is hard but with determination and hard work, you will reach your destination. I urge you all to work as teams, remain focused and continue exhibiting financial discipline in order to bring soccer glory back to Nkana and Mufulira Wanderers Football Clubs," Mr. Sakanya said.
"Mopani [as a major sponsor of the two football clubs] will do its part, but it is incumbent upon all stakeholders to do their part and ensure that Nkana wins the league and other silverware, and for Wanderers, it is very important that the team wins promotion back into the Super League. This message also goes to the technical bench and the players. The supporters for the two clubs should also do their part in supporting the clubs."