Mopani Copper Mines PLC's parent Company, ZCCM-IH, has bagged two first prizes at the just ended 94th Zambia Agricultural and Commercial Show in Lusaka.
 Mopani Copper Mines PLC – alongside two other ZCCM-IH subsidiaries (Zambia Gold Company and Kariba Minerals) – participated and exhibited under ZCCM-IH at the Agricultural and Commercial Show themed "Innovation through technology: Technology transforms businesses". ZCCM-IH scooped the overall prizes for the 'Best LuSE Listed Company' and 'Best Industrial Exhibit' categories.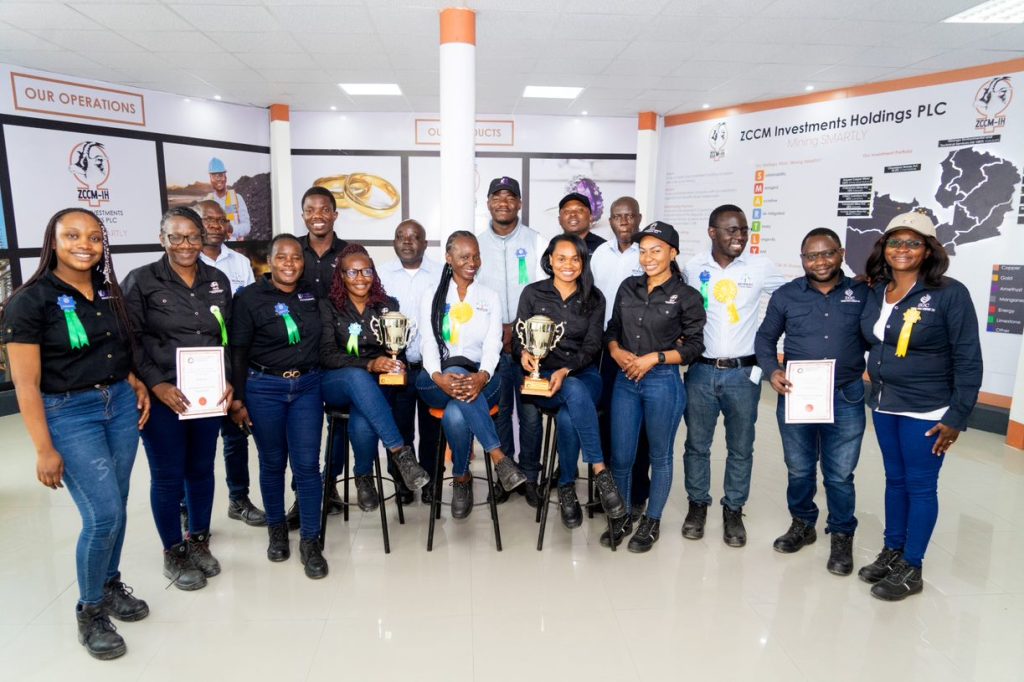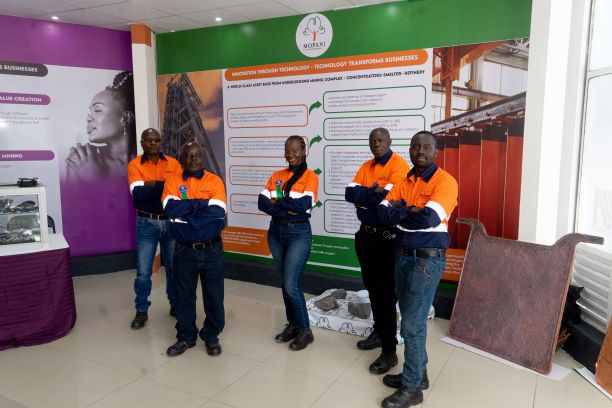 Under the Mopani booth, ZCCM-IH showcased the actualisation of the theme through Mopani's value chain world-class asset base operations from Underground Mining Complex to Concentrators, Smelter, Refinery and critical skills training at Mopani Central Training Centre (MCTC). 
ZCCM-IH through its subsidiaries demonstrated the critical role of technology as a tool for enhancing production in the mining industry, improving the efficiency of processes, reducing costs and addressing the social and environmental concerns in the host communities to foster sustainable economic growth