Mopani Copper Mines PLC has implemented various reforms to its supply value chain programme to promote inclusiveness and fairness as well as create opportunities for increased local participation under its new "Buy Local, Buy Zambian" deliberate policy.
Mopani only deals with foreign contractors and suppliers for highly specialized works requiring manufacturers to supply and install while the rest of the goods and services are procured locally.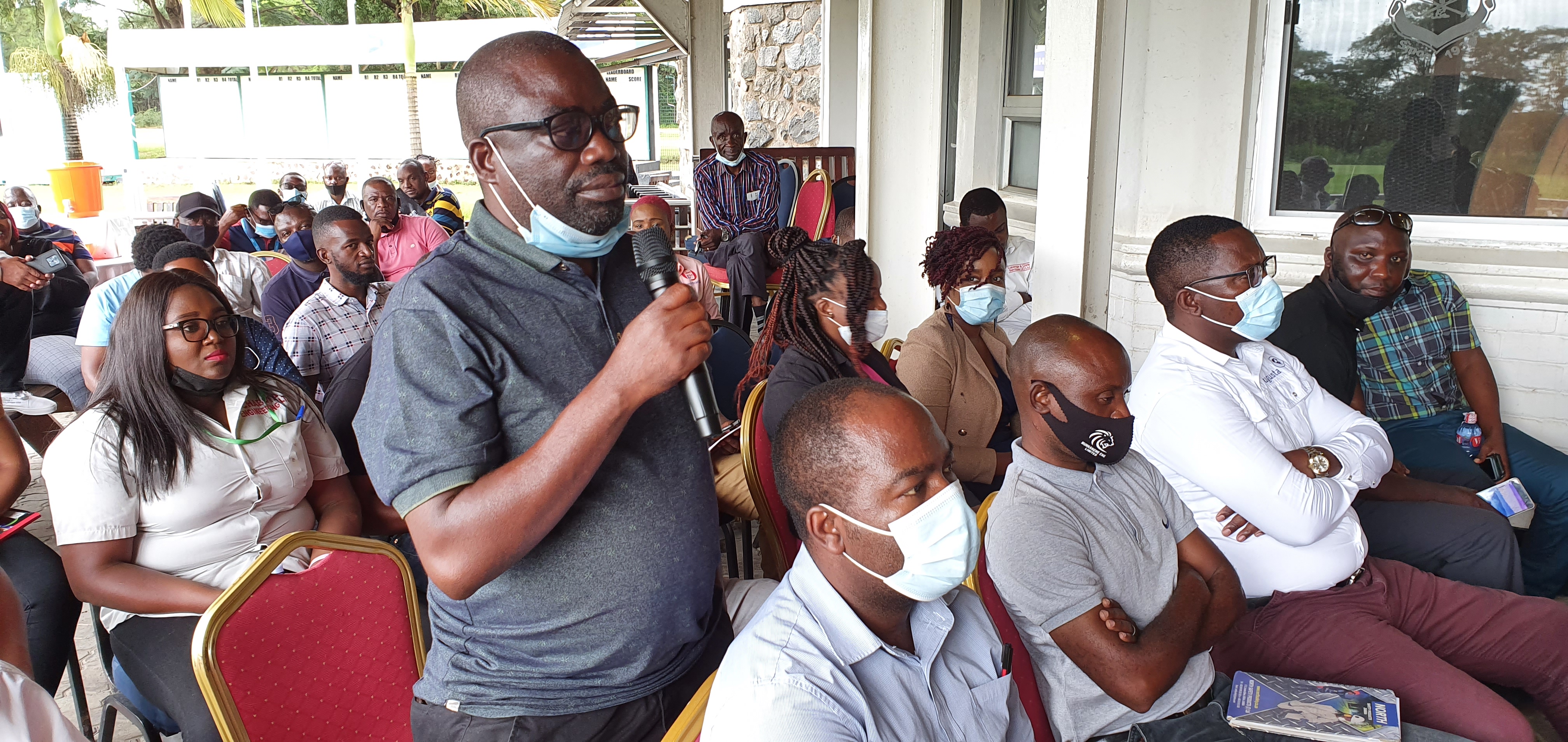 We continue to hold regular fruitful meetings with our contractors and suppliers in both Kitwe and Mufulira as well as with business associations secretariats, among them the Zambia Association of Mine Suppliers and Contractors, the Kitwe and District Chamber of Commerce and Industry, and the Mufulira Chamber of Commerce and Industry.